"Pony-X-Press"
Saratoga Style 2007purchased by the Albany Times Union
---
UPDATE !
Pony "X" Press goes to Albany Institute of History &Art!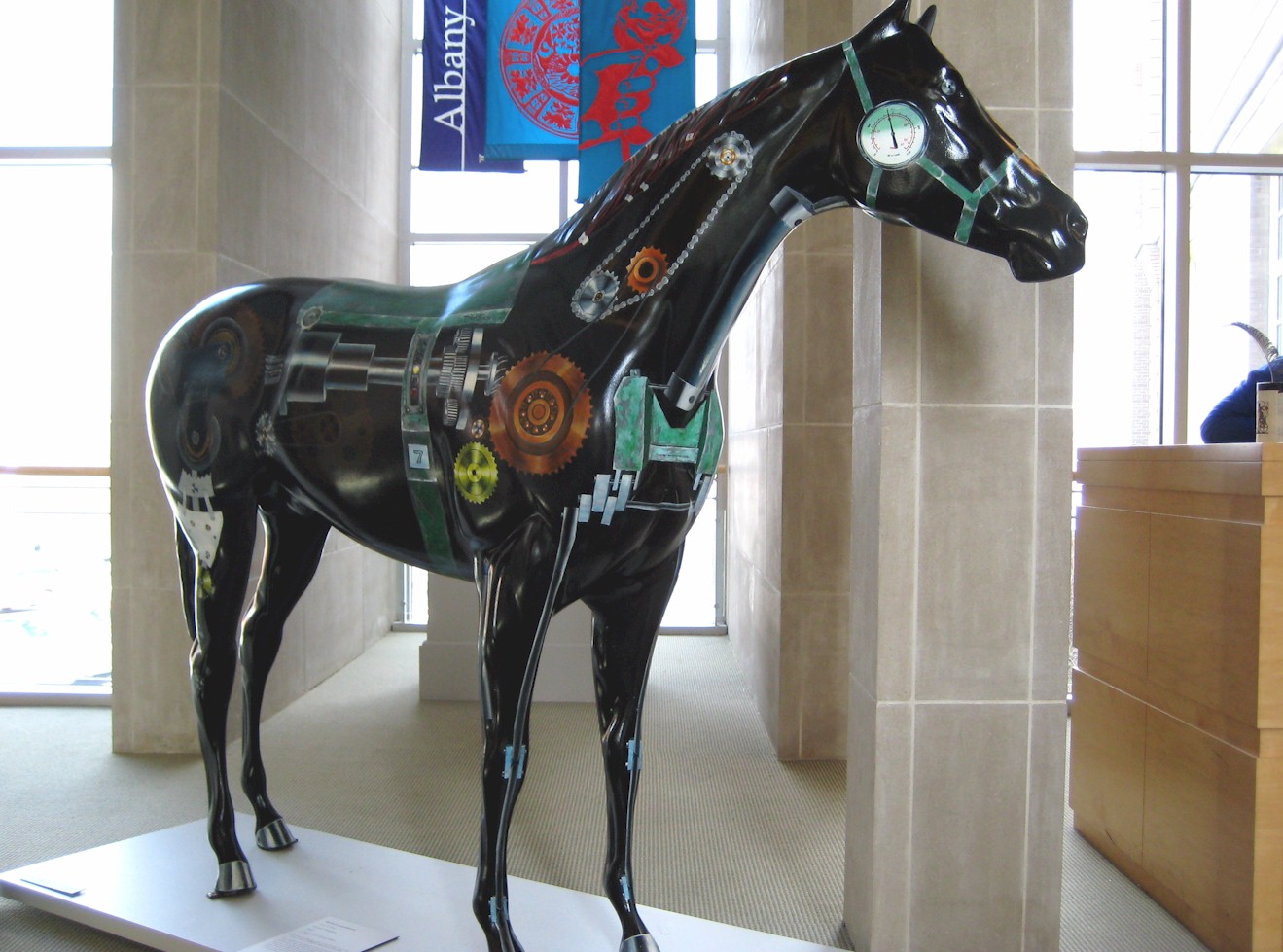 http://www.albanyinstitute.org/info/exhibits/horsingaround.htm
http://www.amnh.org/exhibitions/horse/?src=e_h
(click on gallery)
---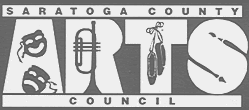 This is the progression for the Saratoga County Arts Council (SCAC) "Saratoga Style 2007" horse by Michael Lewandowski and sponsored by: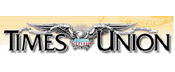 *This year's project is expected to attract at least 20,000 visitors, in addition to the 4 million yearly visitors to the region. In 2002, the exhibition was a phenomenal crowd pleaser and media favorite. All of this year's 34 selected works will be featured in calendars, posters and other marketing material.
~watch its progression through the completion date of April 15, 2007!
proposal sketch

painting proposal accepted by SCAC jurors

giddy up

delivered horse and base-coated on 2/10/07

click on thumbnail to view larger image

click on thumbnail to view larger image

click on thumbnail to view larger image

right side 3/25/07

left side 3/25/07

4/1/07

4/7/07

Close ups...

As of April 15, 2007 I have a final total of 103 hours into Pony "X" Press. The project has been completed and 3 coats of Lascaux Acrylic Transparent Gloss varnish has been applied.

Pony "X" Press has more of an impact if you see it in person. The gears. belts and chains make everything come together as I had intended.

It will be delivered to the Saratoga Polo Fields between May 20-23, 2007. Horses will begin to be placed throughout the city by June 1st. Final images will be posted at that time.

...stay tuned!

~Michael Lewandowski